Online admissions
To ensure your admission runs as smoothly as possible St Andrews Hospital uses a secure Online Admission process through Personify Care.
This ensures your information reaches us as soon as you have completed the Online forms.
To get started please click Online Admission.
Get Started
Register or Log in to start an online admission.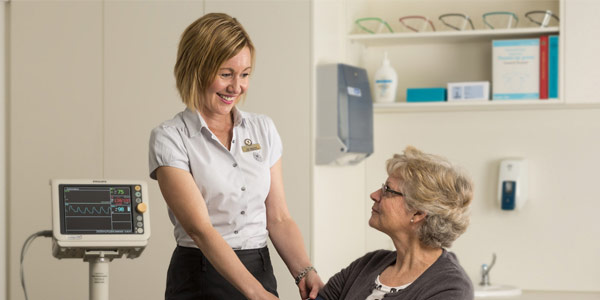 Thank you for registering
Before we can begin we require your email to be verified.
A message with a verification link has been sent to your email address. Please follow the link in the email to verify your account.
Please ensure to check your Junk or Spam folder's for this email.