Online admissions
At St Andrew's Hospital we want your hospital admission to run as smoothly as possible. To aid with this you can use our online admissions facility to submit your admission form to us digitally before you arrive.
Alternatively you can still submit your admission form to us using offline methods. You can find out more about this as well as the hospital admission process here.
To get started with online admissions please sign in or register.
Get Started
Sign In or Register to start an online admission.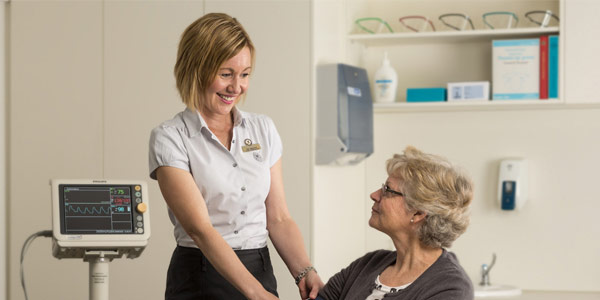 Thank you for registering
Before we can begin we require your email to be verified.
A message with a verification link has been sent to your email address. Please follow the link in the email to verify your account.
Please ensure to check your Junk or Spam folder's for this email.